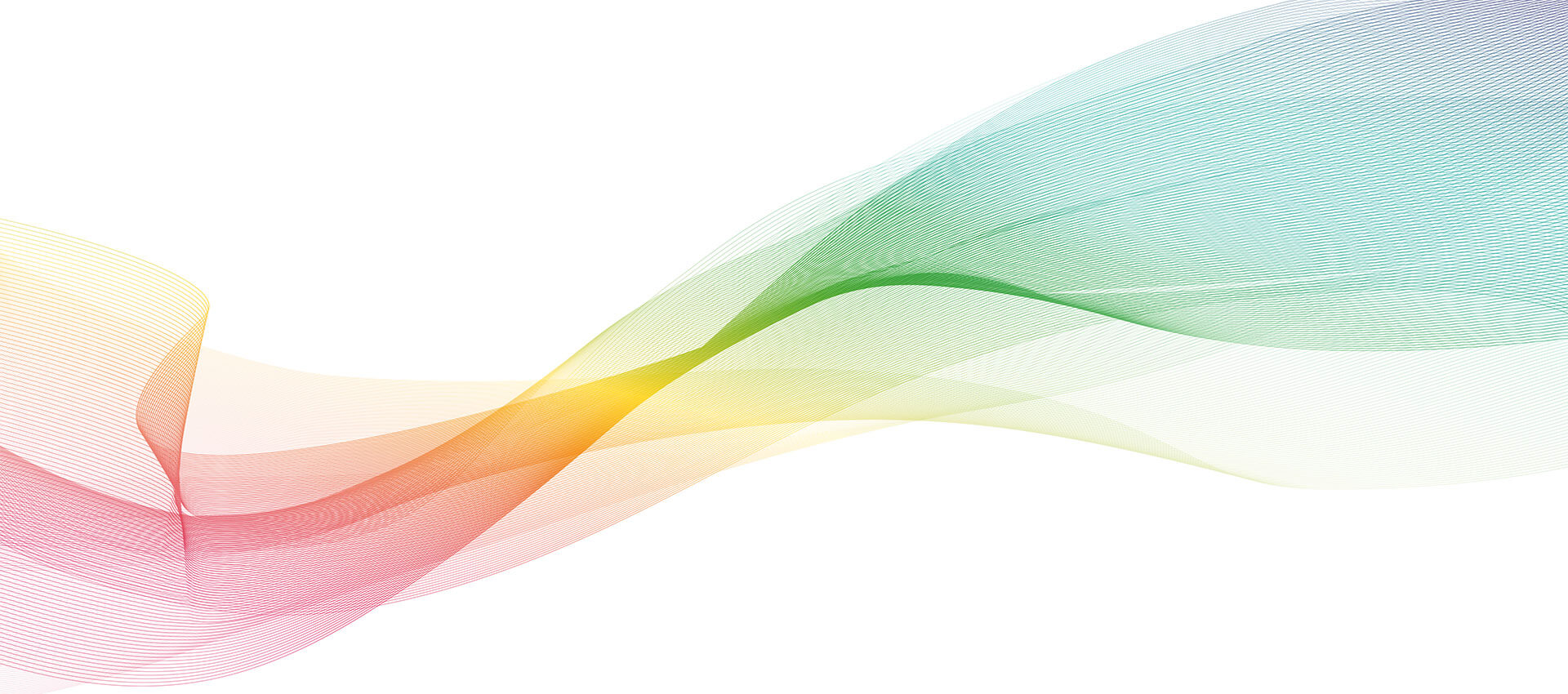 Extraordinary Innovation.
Integral Research Solutions Group is a gathering of intelligence to address serious challenges across the built environment. We apply engineering science to yield inventional and innovational surprises. A subsidiary of Meyer, Borgman and Johnson, Integral Research Solutions Group is currently exploring breakthroughs in sustainability, blast damage, natural habitat fire mitigation, and pre-design acceleration constructs.
Keep visiting this site to get to know us better . . . we have things to share and extraordinary innovation to accomplish.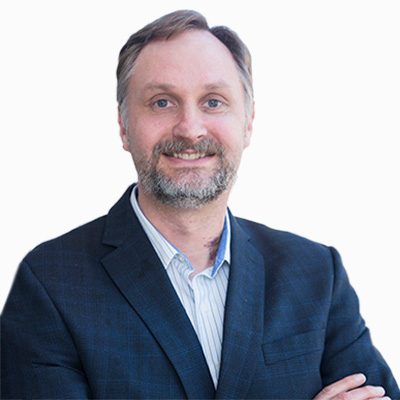 Jason Pederson
Leading with curiosity through a systems view to drive meaningful change within the built environment.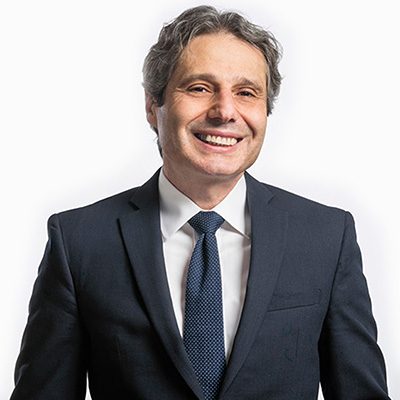 Shalva Marjanishvili
Developing innovative solutions to complex problems of sustainability and system robustness.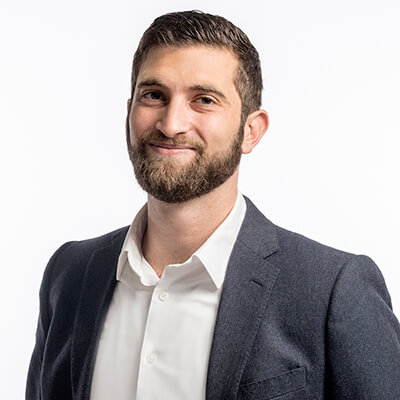 Brian Katz
Stimulating collaboration to ensure suitability, integrity, and overall effectiveness of solutions tailored for unique risk climates.